HICLAVE equipped with color touch panel


Line Up

---

HV-25Ⅱ /HV-50Ⅱ /
HV-85Ⅱ / HV-110Ⅱ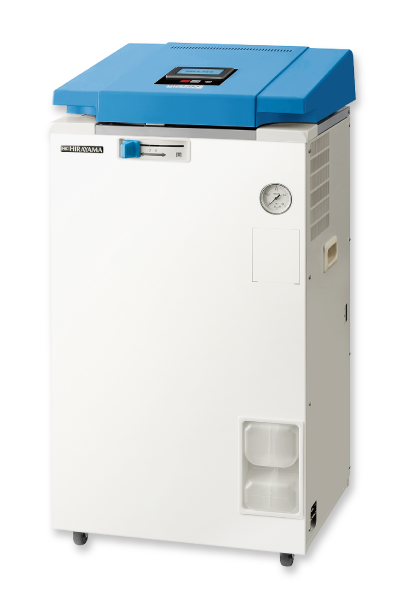 HICLAVE that can automatically open and close the lid.
HG-Ⅱ Series
An advanced autoclave that can open, close and lock the lid automatically with switch operation.

Compact retort cooker HLM-36EF
More desirable food safety management can be performed by means of F-value control. Wide range of applications from cooking with heat to sterilization of retort foods.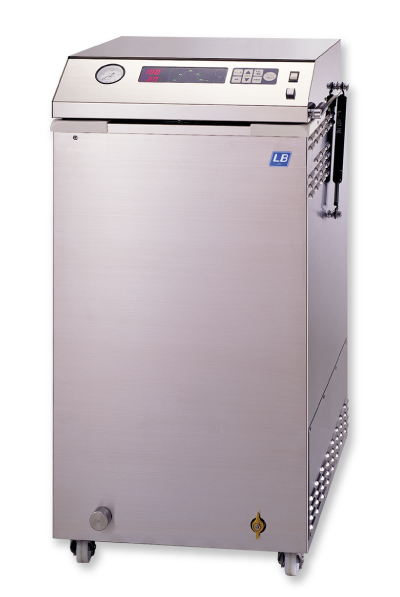 HAST Chamber ( Highly Accelerated Stress Test Equipment )
PC-R9 Series
New color touch panel, Remote operation using special software.
Line Up

---

PC-304R9 / PC-422R9