Features & applications:Air circulation type
Hot Air Ovens ( Air circulation type )
DON-F/V Series
Hot air ovens that pursue operability and functionality.
[ Model / Effective capacity ]
DON-450F/V
DON-650F/V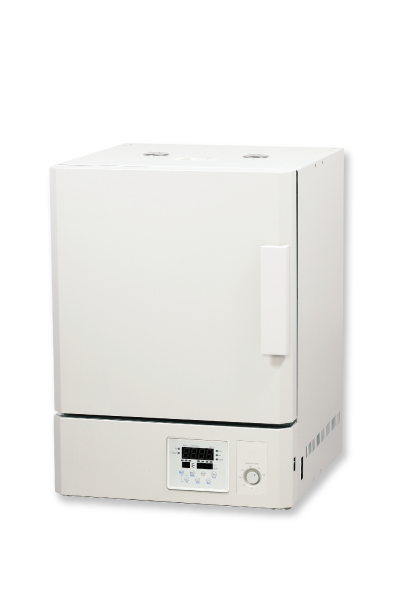 More Info
PDF Catalog
Hot Air Ovens
DON-MⅣF Series
There are three capacities from 240 ℓ to 648 ℓ.
DON-MⅣF model is a heated air circulation type hot air oven.
※DON-MⅣ model is a natural convection type hot air oven.
[ Model / Effective capacity ]
DON-800MⅣF
DON-1000MⅣF
DON-1200MⅣF