Autoclaves for LCD Panel
PTU Series
Prevention of air bubbles in LCD panels. A wide range of models.

Line Up

---

PTU-305VⅢ / PTU-507H /
PTU-807H / PTU-1207H /
PTU-1507H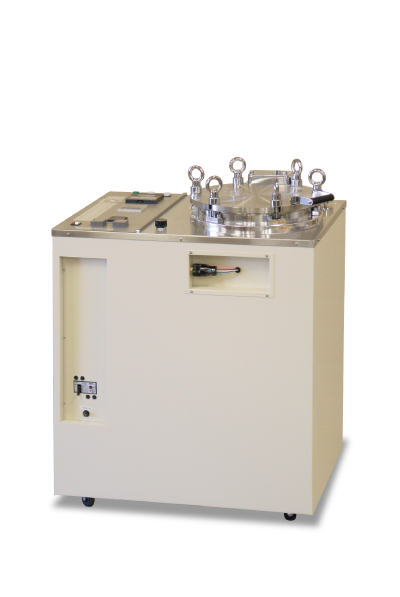 Vacuum-Pressure Soak Test Equipment
TO
Vacuum-pressure soak test (Japanese Agricultural Stnadard) for structural laminated wood can be performed with easy operation.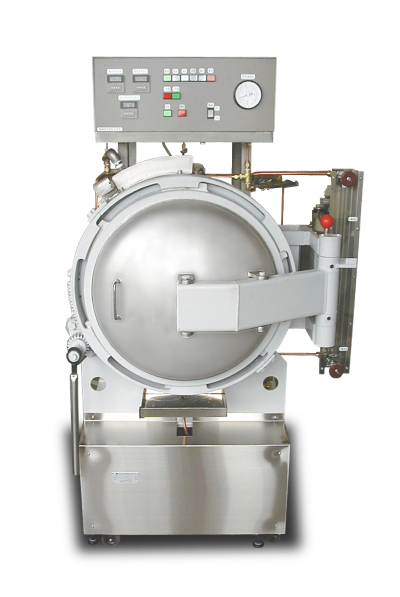 Vacuum-Pressure Soak and Cyclic Steaming Test Equipment
TOPC
Vacuum-pressure soak test and cyclic steaming test for strucutural laminated lumber and plywood